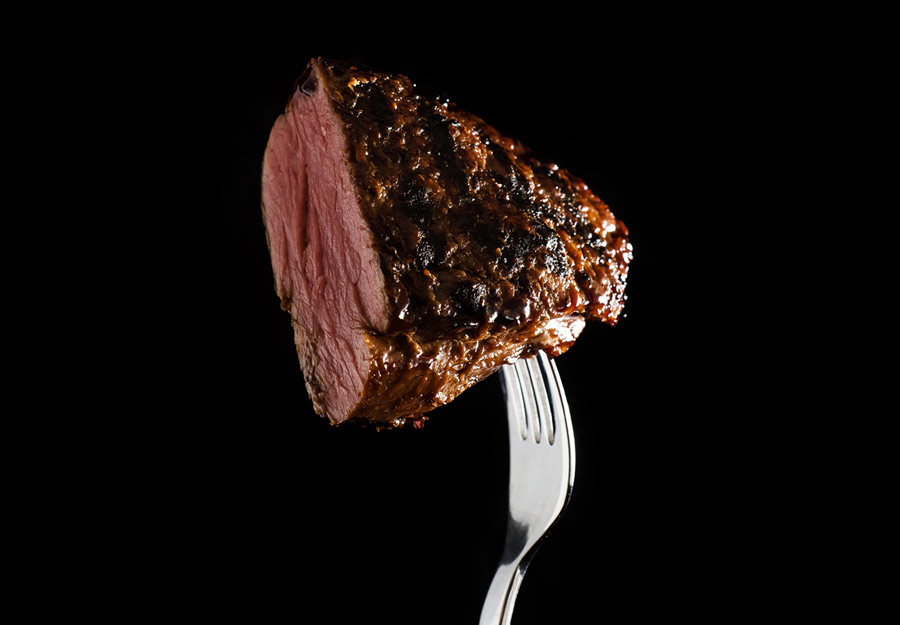 Tara Valley
Tara Valley is a registered brand of Pacific Meat Sales, a 100% family owned and operated Australian business.
Tara Valley specialises in the supply of high quality 100% Australian grass fed beef and veal, sourced from our farms located across Victoria in the Goulburn valley, Western Districts, Victorian Highlands, Gippsland, and the Surf Coast regions. Our boning facility processes hundreds of bodies of young and prime beef every day.
O

ur
History
Pacific Meat Sales was started in 1995 by Leo Suszko, after he had gained a wealth of experience working for over 25 years in the meat and meat processing industry.
His experience included all areas of the industry including owning and working in businesses dealing with livestock procurement, meat exports, abattoirs, meat processing and sales. Pacific Meat Sales was established with the aim of becoming a quality meat supplier with a strong customer focus.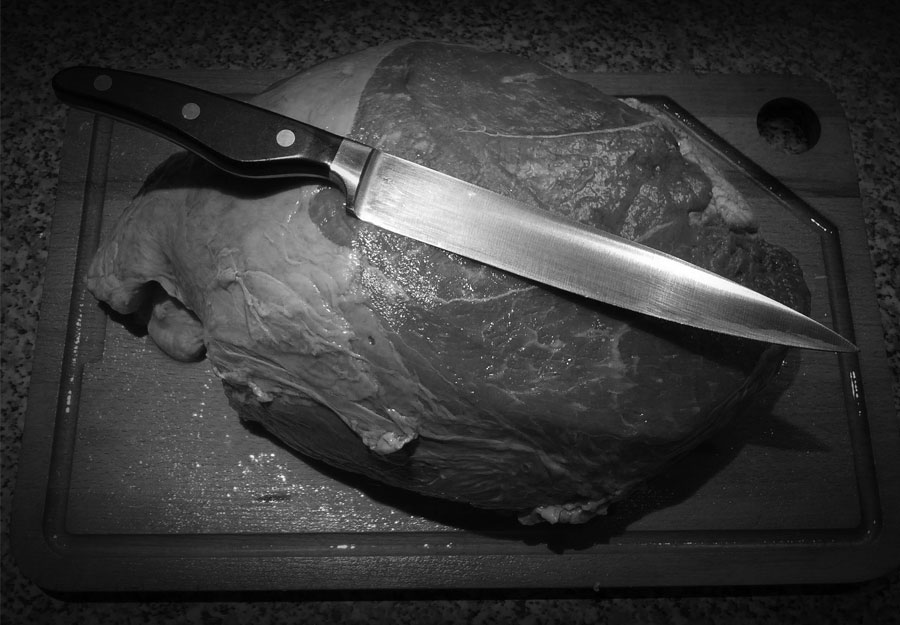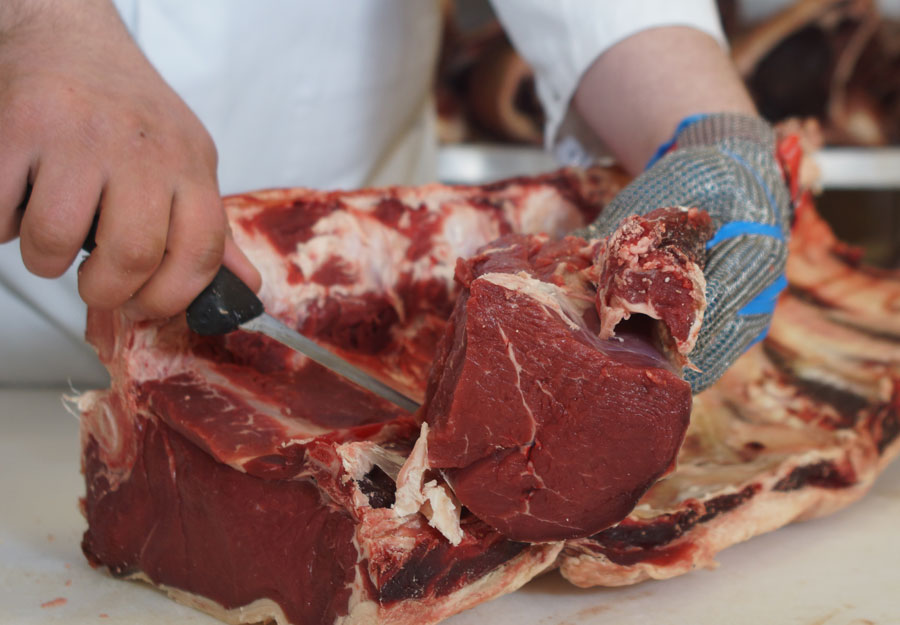 T

he
Present
The day to day operations of the business has since been on to his two sons, Sam and Chris Suszko, who carry on the running of the business and the tradition of supplying the highest quality meat with the best customer focus.
The company has grown to become well known, recognised, and highly regarded for its quality product both in Australia and abroad.
Pacific Meat prides itself on its customer focus, building and preserving the best client relationships, and we look forward to serving you in the future!
T

he
Future
In the future, at Tara Valley we look to continue delivering export quality grass fed beef – both in Australia and overseas. We will keep expanding our customer base while making sure to preserve the good relationships and trust we have built up with current customers over the years.
With the knowledge passed down the generations we know the meat industry inside out, and are committed to ensuring the continued quality and consistency of all our products.